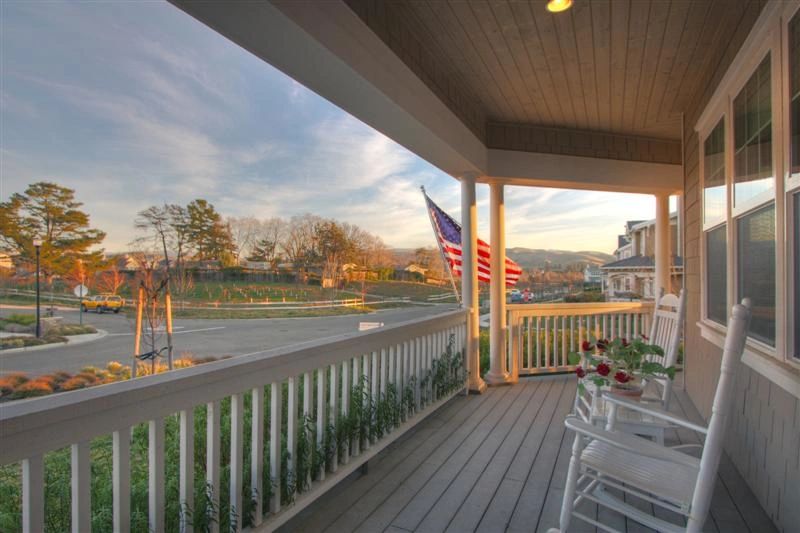 Karen Taylor and Taylor Photography Group have been providing architectural photography services & cutting edge virtual media to discriminating clients throughout California and Northern Nevada for over almost two decades.
We understand the challenges of marketing property in today's ever-changing market, and are here to help you acquire and sell more listings, more quickly.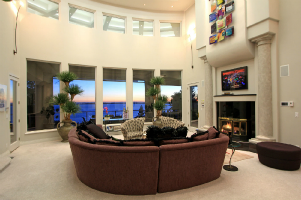 We demand professional appearance and poise from our team members, and provide exceptional high-resolution images, guaranteeing you will always be proud and confident when you engage Taylor Photography Group to work with your team.
"I don't know what we would do without Karen and Todd Taylor of Taylor Marketing. We have worked with them for many years and we absolutely rely on their marketing services and trust them with our most influential clients. Their dedication and commitment to customer service are unparalleled in the industry. Todd is one of the best real estate photographers you'll find. His professional demeanor with our clients and his eye for knowing exactly what we want keeps us coming back. He has never ever been late to an appointment and his turn around time can't be beat. Both he and Karen go the extra mile and we look forward to working with them for many more years to come."
Sherrie B. Perlstein and Karen Richmond
Pacific Union Real Estate

"Thanks to you I got that home listed, on the market and sold in one week -- for $36,000 over asking and a free two-month rent back. The Realtor who represented the Buyer will be calling you for an appointment. She was really impressed with my brochure and virtual tour and wants to start using you for her marketing."
Diane Reilly Alain Pinel Realtors


Please call or email us for more information or to discuss your photography needs:

888.821.2450

Karen@TaylorPhotographyGroup.com

CLICK HERE FOR
PORTFOLIO SLIDESHOW